ADEQAT. Real estate agents for investments.
ADEQAT is your partner for property investments. Personal, professional, fair. We use our assets to optimise yours – to ensure your financial success.
With comprehensive market knowledge, decades of experience and an extensive network, we have access to attractive projects, strong partners and investors. This is how we build bridges between sellers and investors and create win-win situations.
In accordance with our motto: 'Connected by common values'
Our clients,
our markets
ADEQAT is a real estate agent focused on large-scale residential and commercial properties, as well as project developments in Austria, Germany, Hungary and other CEE countries.
ADEQAT caters for private investors, foundations, family offices as well as institutional market players, both national and international.
We accompany and advise project developers and builders to successfully sell their properties.
We consider it our mission to effectively connect both worlds. In addition, we can provide you with a comprehensive portfolio of suitable investment properties.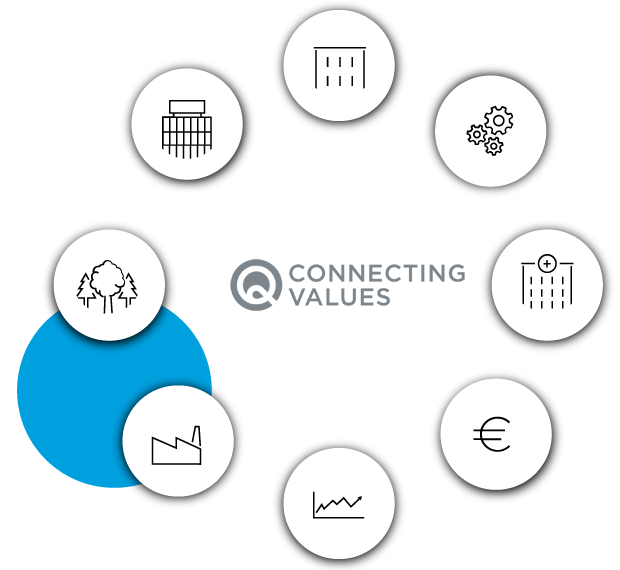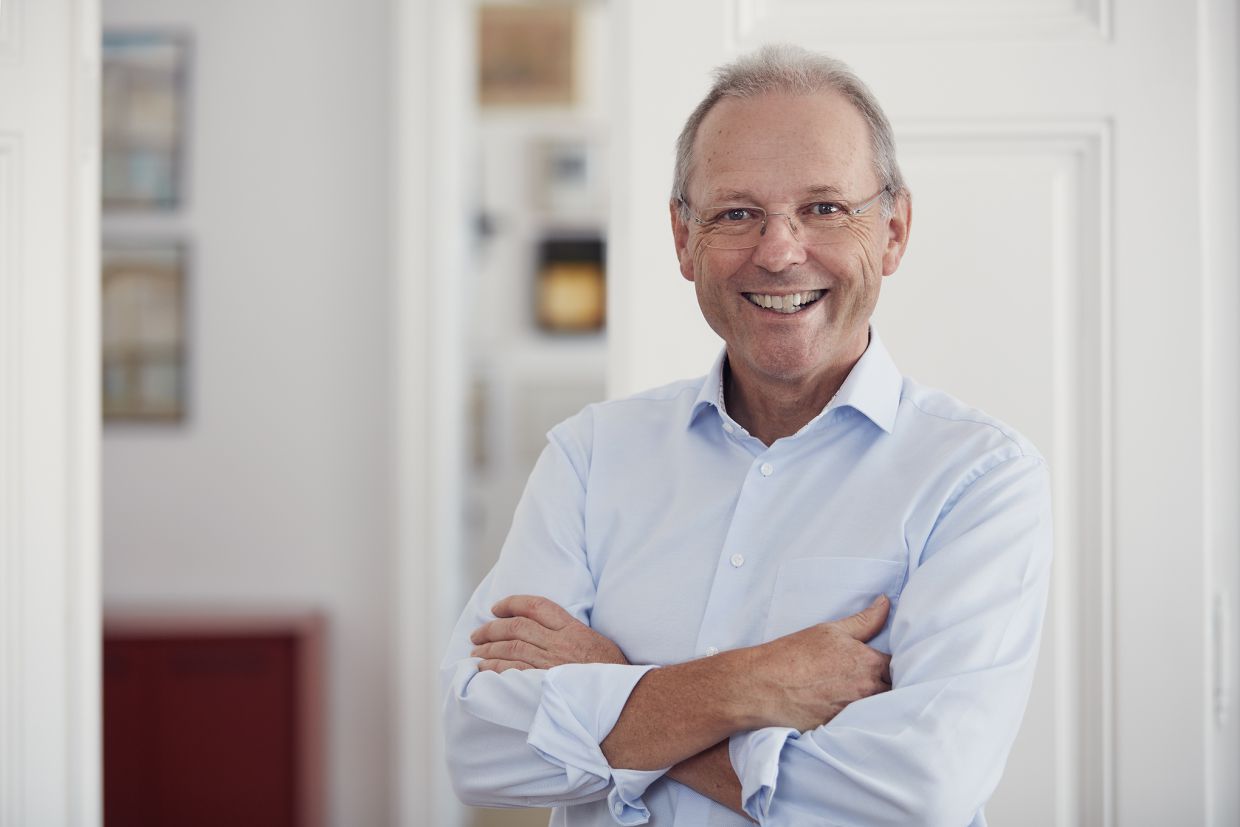 Decades of experience, future-oriented performance 
Total commitment and reliability for our discerning customers are at the core of our values.
We ensure full transparency throughout the entire transaction process for each individual property through regular reporting and mentoring.
Our clients value our extensive network coupled with absolute discretion.
Karl Derfler
We are transaction experts. 
We analyse, optimize and broker properties. We value structured marketing processes while maintaining the utmost discretion.
We are team players. Experience and joined-up team competence are our key to success and provide added value for investors and property owners.
We recognise the particular characteristics of different real estate categories, markets and their stakeholders - and the right leverage needed to make investments successful.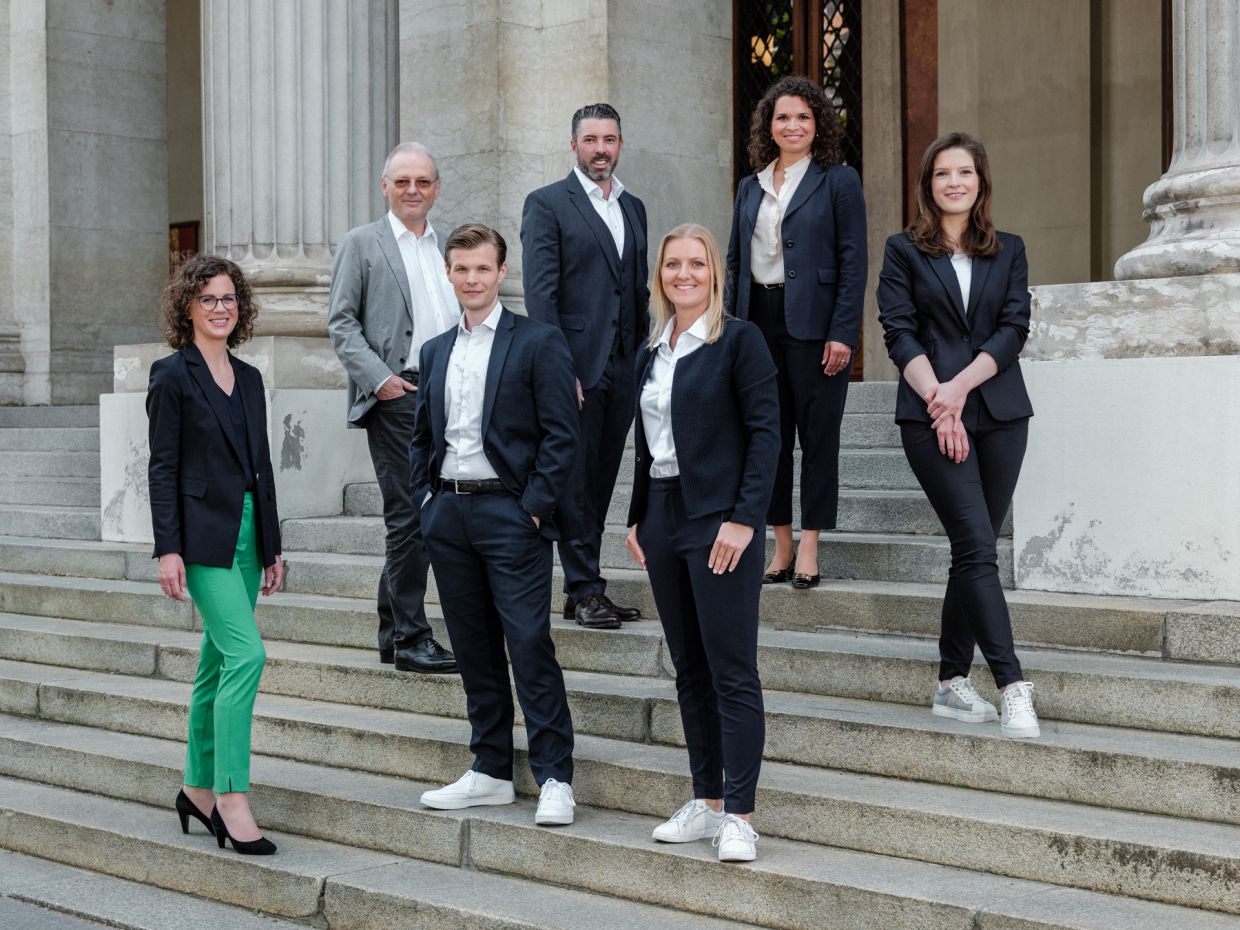 ADEQAT facts and figures
Investors are spoilt for choice between commercial, residential, industrial and office properties. We maintain an overview and provide customised solutions that meet each clients' needs. We have been very successful in achieving this, and the figures speak for themselves: 
600
transaction volume since 2016
13000
residential property assets brokered in 2022
3
at the "Investment -Maklerranking 2022"
2386
hotel rooms brokered since 2016