We know,
what the market
has to offer
and what the
demands are.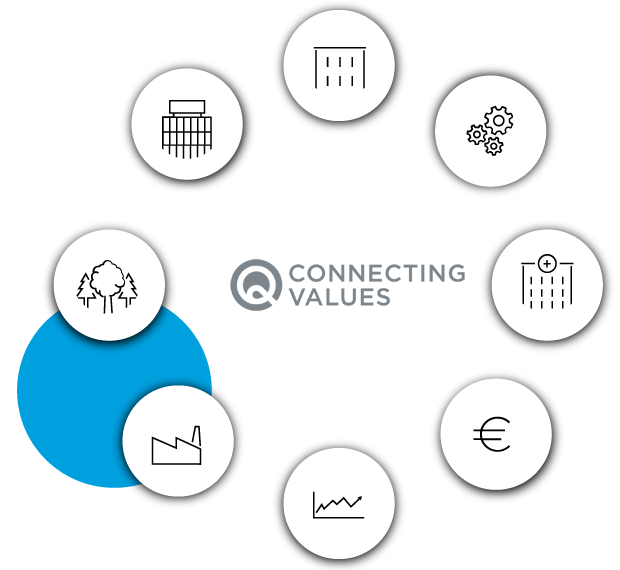 ADEQAT is an expert in all asset categories:
Project developments & plots
The residential asset category covers a basic need and is a perennial topic on the investor market. The international market is subject to specific investment criteria, and we are well-informed about all related requirements. Consequently, we can place your residential investment in the best possible way on the current market.
Commercial property investments are diverse and range from retail, office to industrial and logistics properties, and they are usually strongly influenced by their users or their tenants. We know the distinctive quality of these investments and can match the right investor. 
Hotels are exciting and full of emotion. Who doesn't like to picture themselves in the role of the guest? We do too. Starting with the creation of concepts, selecting a suitable operator and securing investment-ready contracts, we guarantee that the investment will yield a long-term commercial success.
Available land is in short supply. We identify properties and broker projects in every phase of development for every asset category – ranging from residential projects through to logistics sites.
ADEQAT deal manufactory
From the in-depth analysis of your project, the optimisation of its marketability to the signature and the closing: we design a customised transaction process together with you.
After all, every property and every deal is unique.
criteria
Analysis of the site, competitive environment and project
Advice on investment-relevant criteria
Ensuring investment-ready contracts
Adequate price assessment
Optimisation
Providing extensive experience from the owner's perspective

Identifying future potential

Advising on concepts for alternative use

Maximising value through optimisation

Ensuring marketability of the project

Ongoing market screening and dialogue with market participants
Exit
Highly professional and appealing real estate presentations

Tailor-made sales strategies

Transparent reporting and marketing

Management of the entire transaction process

Successful marketing at the best possible price
ADEQAT facts and figures
Investors are spoilt for choice between commercial, residential, industrial and office properties. We maintain an overview and provide customised solutions that meet each clients' needs. We have been very successful in achieving this, and the figures speak for themselves: 
600
transaction volume since 2016
13000
residential property assets brokered in 2022
3
at the "Investment -Maklerranking 2022"
2386
hotel rooms brokered since 2016